Our company with an experience of more than a decade offers you the following services:
Our Services: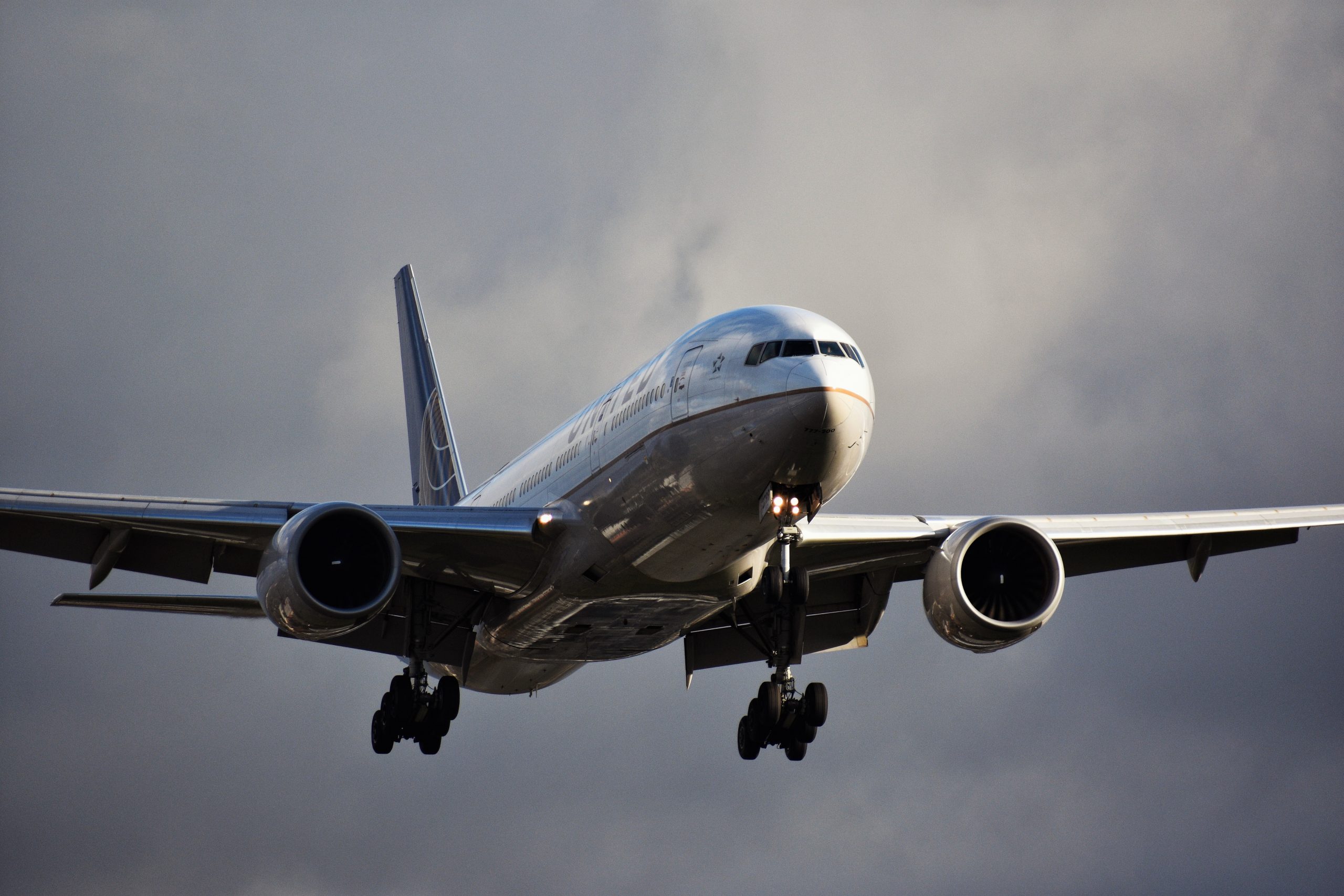 Transport kufomash
Bartja e Kufomave nga vendet Evropiane për në Kosovë, Shqipëri, Malin e Zi, Kosovën Lindore si dhe Maqedoni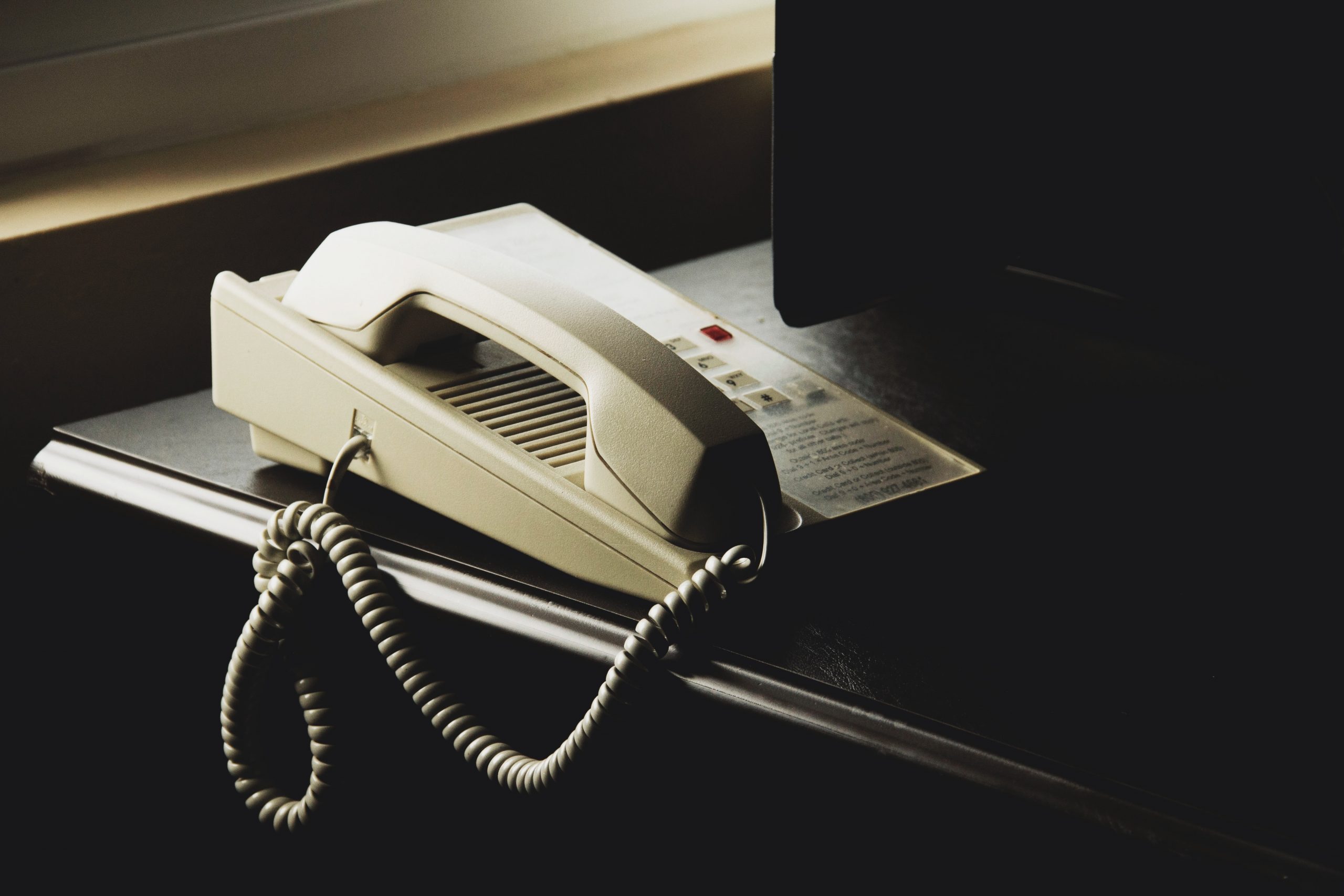 Rregullimi i dokumentacionit
Rregullimi i dokumentacionit të nevojshëm.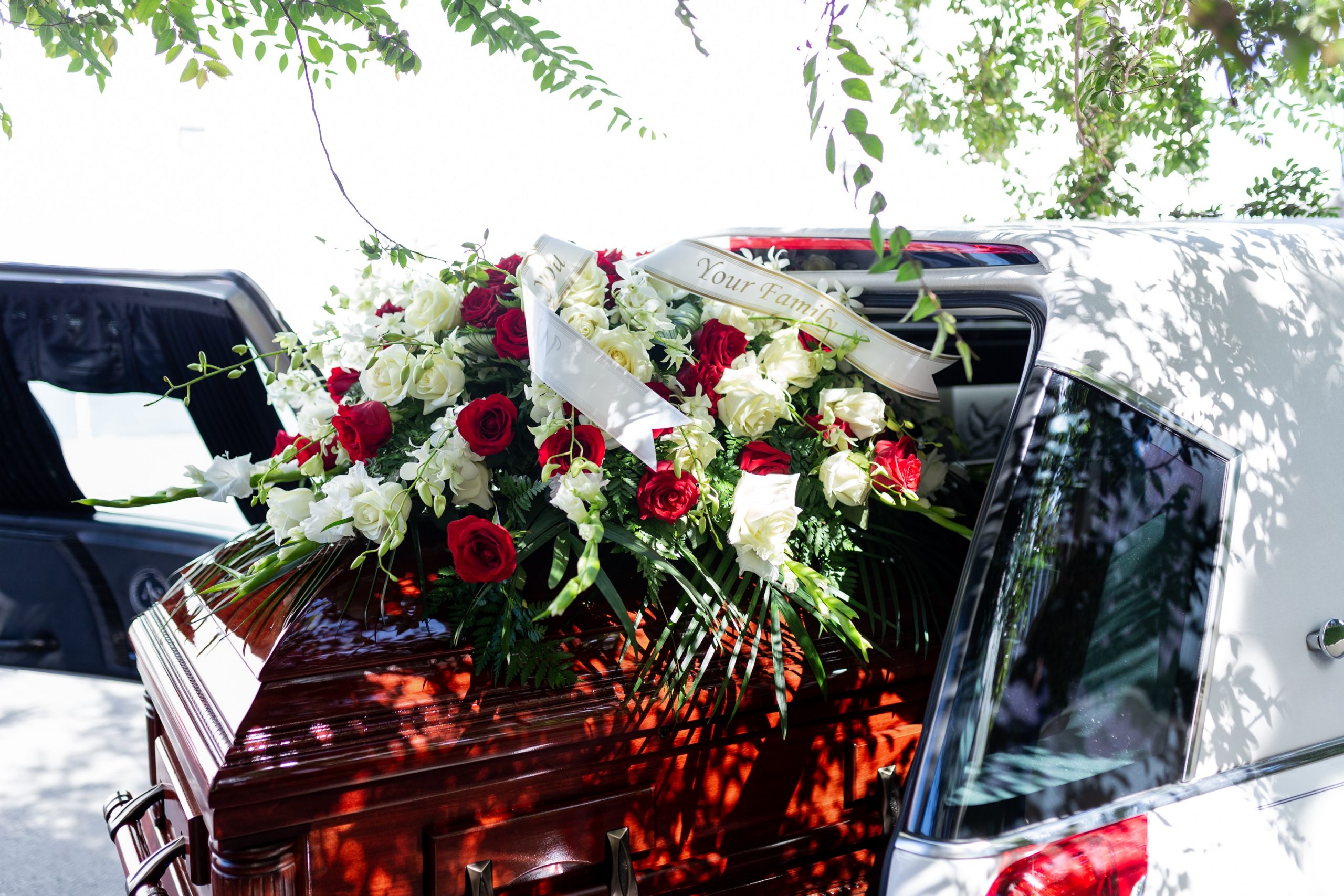 Organizim të ritualeve
Organizimet rituale (fetare), Hoxhën (larjen e të ndjerit)!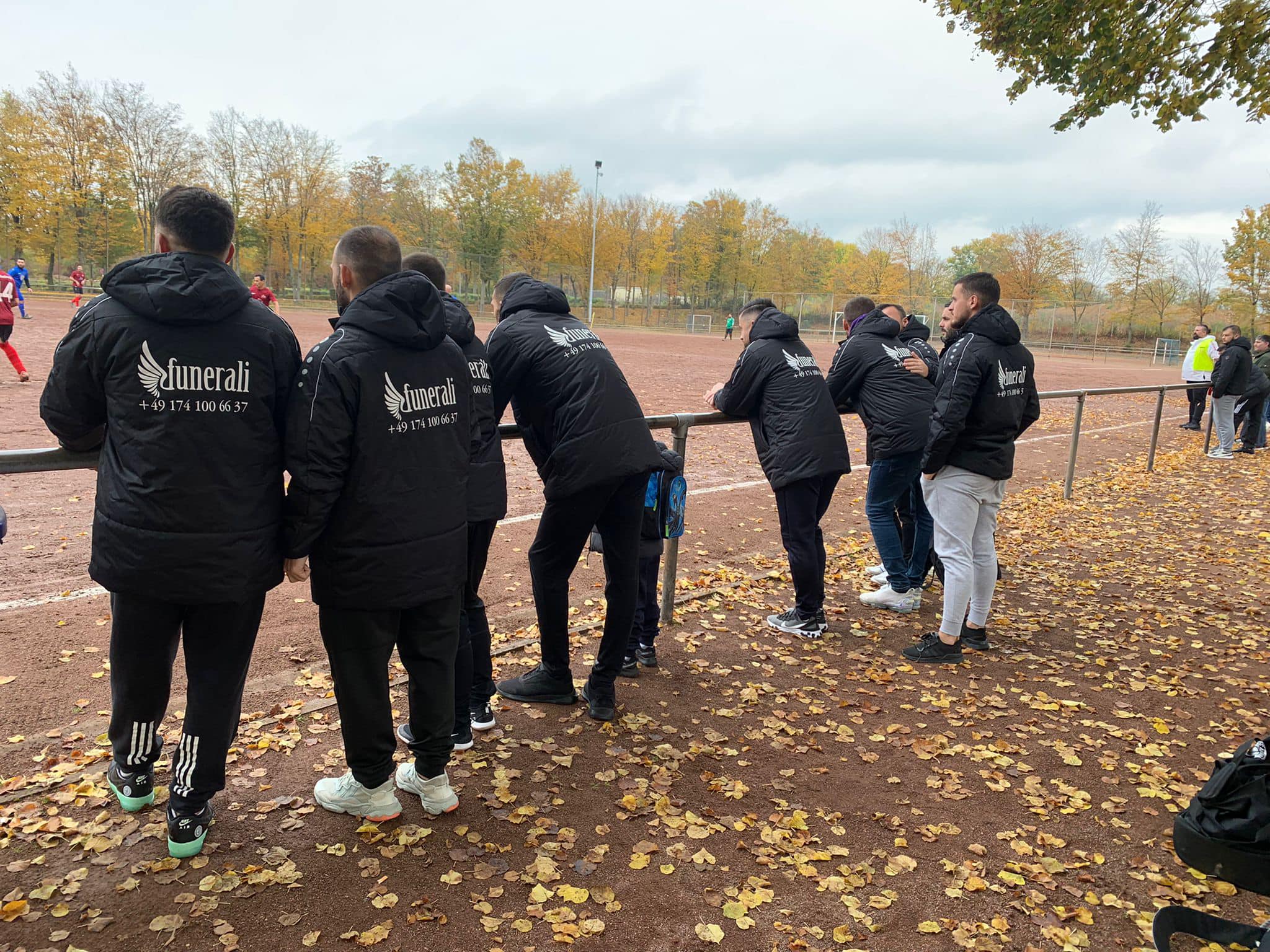 Sipas porosisë
Ne, gjithashtu ofrojmë edhe Arkivole sipas Porosisë dhe nevojave tuaja.